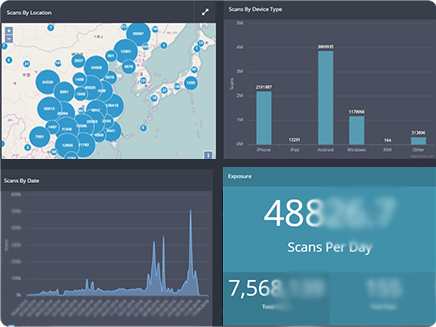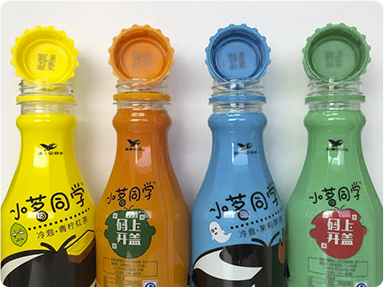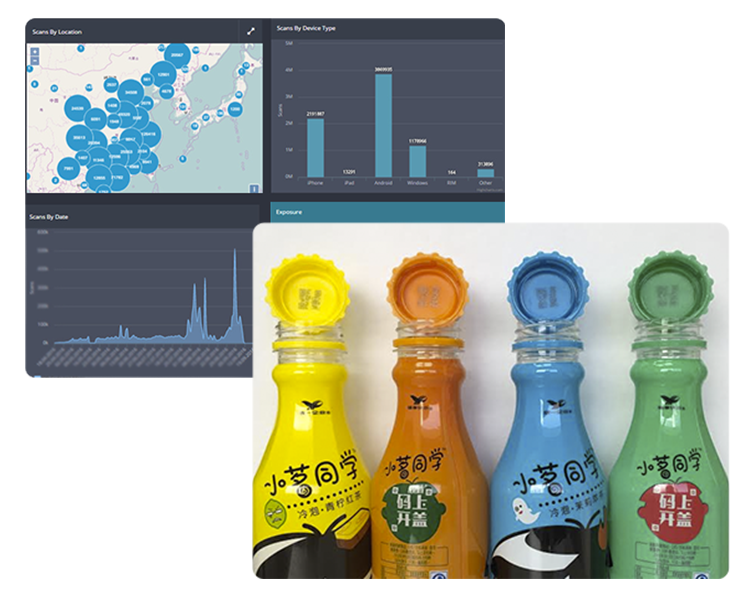 Uni-President Success Story
Uni-President, the largest food company in Asia, successfully employs Visualead's smart packaging solution to differentiate more than 3 billion products. The solution helps create interactive touch points with customers, generating tens of millions of new leads to Uni-President's social media and brand pages.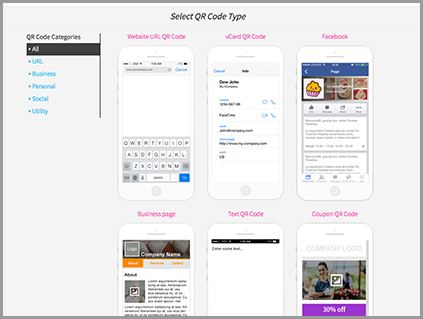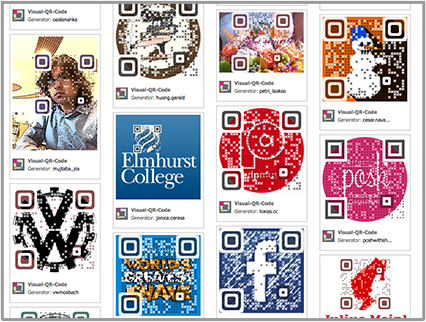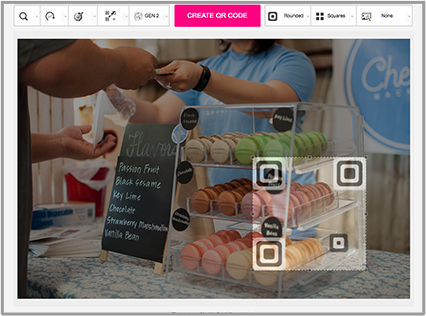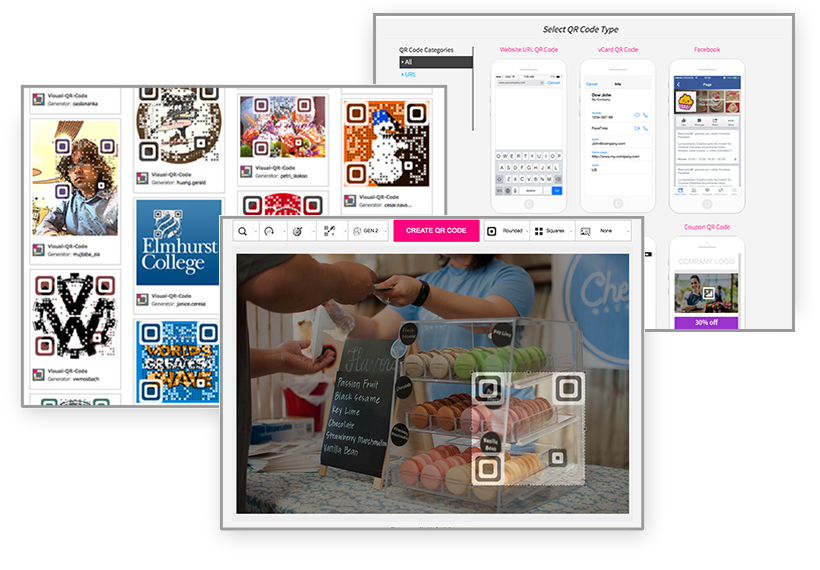 For Small Business
Quickly and easily generate Visual QR Codes and mobile pages, to get your offline-to-online campaigns off the ground in no time. Manage campaign effectiveness and track scanning results on your very own personal dashboard.
Generate QR Code
Our Customers
1,000 brands and 700K SMBs already rely on Visualead offerings to effectively double their mobile traffic, social likes and app downloads!