Innovation Driving Business
Visualead offers state-of-the-art, patented and patent-pending technologies in such fields as computer vision, deep learning algorithms and security. Our R&D team continuously strives to expand our innovative IP portfolio.
Video Stabilization
Smart video frame selection, removal and stabilization for optimized 3D content processing.
AR (Augmented Reality) Enablement
Advanced computer vision capabilities, including machine readable code tracking, for powerful AR implementation.
VR/AR Content Creation
Ground-breaking video processing and deep learning, for extraction of 3D objects from videos to AR/VR environments.
Visual QR Codes®
Three generations of increasingly sophisticated image-embedded QR codes proven to increase scan rates.
QR Code Generator
High-speed generation on mobile devices, cloud platforms and on premise systems.
QR Code Reader
The highest rated QR code scanning technology in the world – delivered on mobile devices, on the cloud and on customer premises.
Micro Codes
The smallest machine readable codes, designed specifically for FMCG (Fast Moving Consumer Goods) smart product use.
Secure Codes
QR codes geared with numerous layers of security, for uncompromising product authentication, and the highest brand trustworthiness.
Cloud Platforms
Support for cloud-based architecture for large scale QR code generation, scanning and analytics.
Innovation is the Name of Our Game
Video Stabilization and Smart Frame Selection
An integral part of Visualead's AR and VR experience-centric platform capabilities are powerful video stabilization and smart frame selection, specifically designed to optimize a range of video characteristics, including motion blur, smooth lighting and more.
Ideal for implementation on mobile devices, these technologies enable compression of large video files into dramatically size-reduced 3D representations that remain smooth and stable in appearance.
---
Video Object Segmentation for AR and VR settings
Category independent foreground segmentation to handle both trained and untrained object segmentation. Using advanced deep learning with neural networks architecture.
---
AR/VR Content Creation (new)
Visualead's advanced AR/VR content creation technology is designed to capture and extract objects from 360 video backgrounds, ultimately enabling their implementation as standalone objects in immersive AR and VR scenarios.
---
AR Enablement (New)
High quality AR requires extreme accuracy and high FPS (Frames Per Second) tracking capabilities. Visualead's machine readable code object detection and tracking algorithms are therefore a must-have enabler, providing efficient, real-time rendering of AR content on a range of target platforms.
---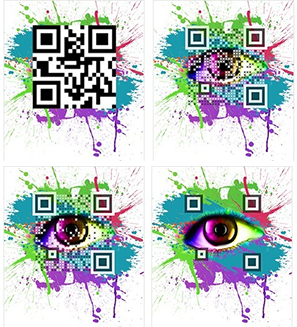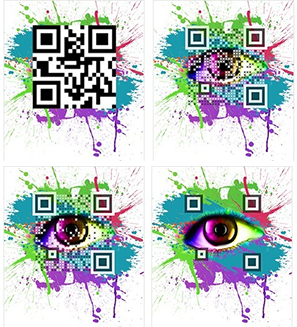 Visual QR Codes®
Visualead has a proven track record developing three progressively advanced generations of Visual QR Codes, effectively a coding and image processing algorithm-based merging of traditional QR codes with visual images.
Our Visual QR Codes® contribute to failsafe security and enhanced customer engagement, and have been proven to demonstrate increases exceeding 800% in marketing-driven customer scan rates.
---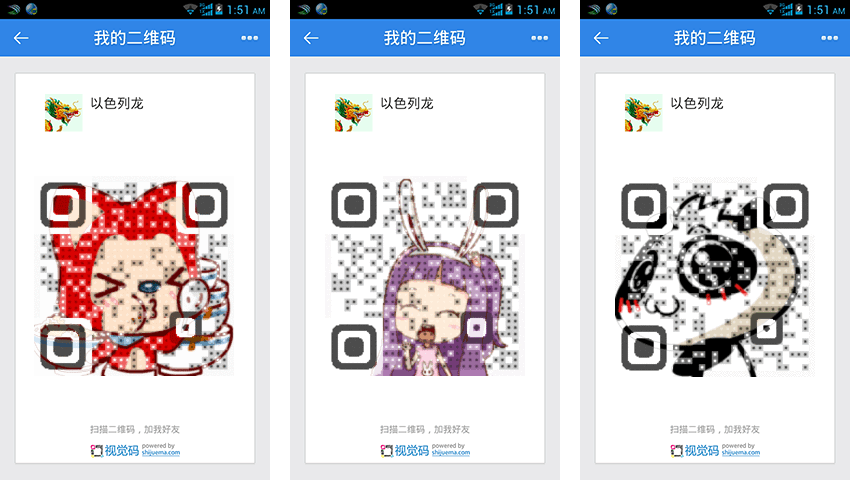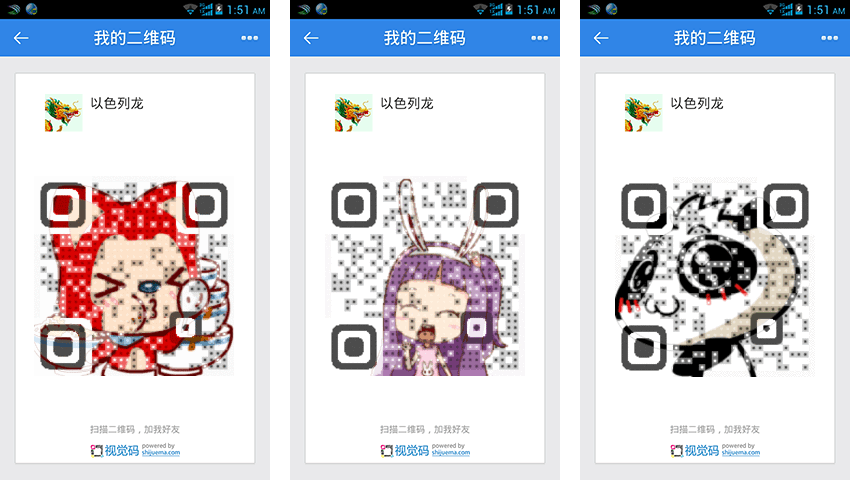 QR Code Generator
Visualead's QR Code Generator is capable of generating standard QR codes, as well as our pioneering visual and secure QR codes. With interfaces for mobile, Web, API-based and on premise platforms, it is built to seamlessly integrate with end-to-end solutions.
Our QR Code Generator supports the lowest latency and highest bandwidth on the market – both crucial for fast FMCG manufacturing line printing.
---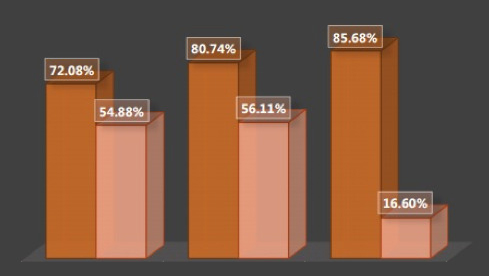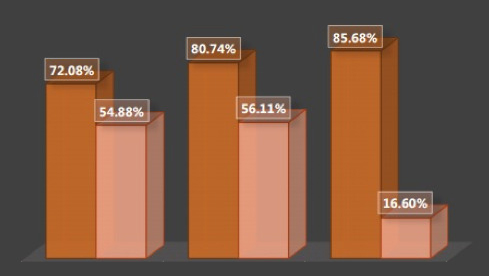 QR Code Scanner
Visualead offers the most advanced QR code scanning technology on the market, for mobile, Web and on premise implementations. Our reader technology is deployed in such leading apps as Taobao, Tmall, Alipay, serving more than 700 million active users.
The speed and accuracy of Visualead's QR Code Scanner has been thoroughly tested, compared against and proven to exceed in performance the market-leading scanners.
---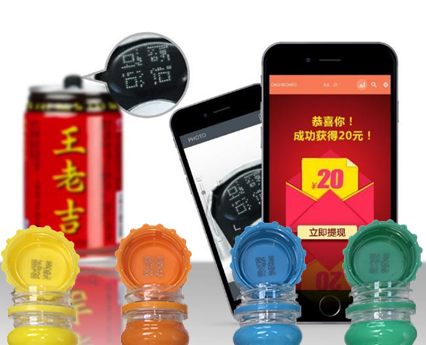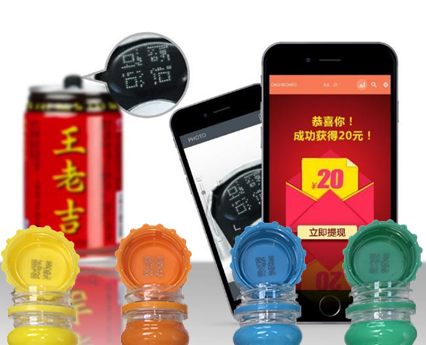 Micro Codes
Our uniquely miniscule Micro Codes, which can be as small as 4mm in size, are ideal for high scale and high speed FMCG manufacturing lines, in which they can enable printing of unique QR codes on each individual product.
Visualead's Micro Codes have been tested and proven to deliver FMCG use case-compliant quality and legibility.
---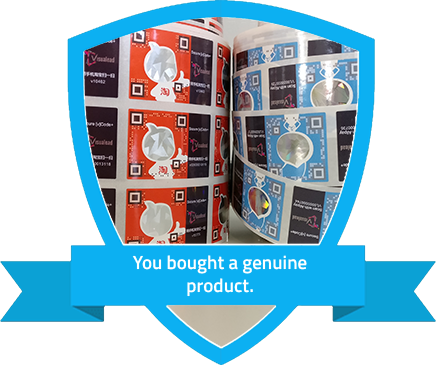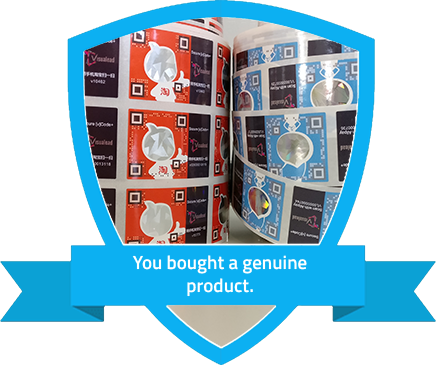 Secure Codes
Among Visualead's range of patented machine readable code-based, multi-layered security technologies is our state-of-the-art 'Unduplicode' – the world's very first patented code supporting combination of variable data regions with variable holographic data, all within one and the same security label.
Visualead Secure Codes offer the highest levels of security, without compromising the production speed and cost requirements of smart packaging applications.
---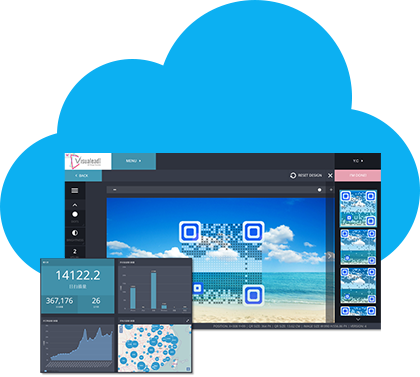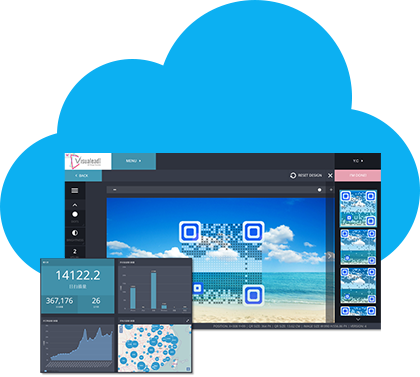 Cloud Platforms
The Visualead QR code platform is designed to handle billions of code generation and scanning operations a month, as well as powerful data resolution and analytics.
Our architecture has been designed to deliver optimized performance, resilience, high availability and scalability, security and comprehensive management, all enabling us to constantly and rapidly innovate.