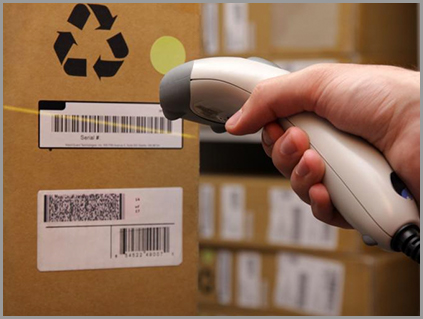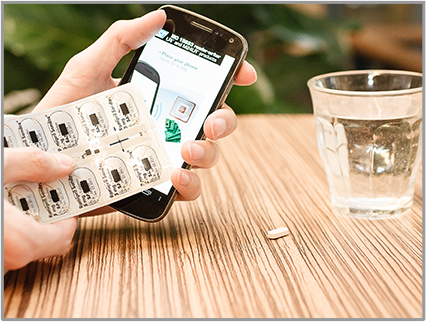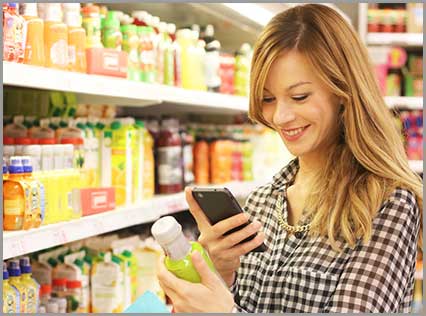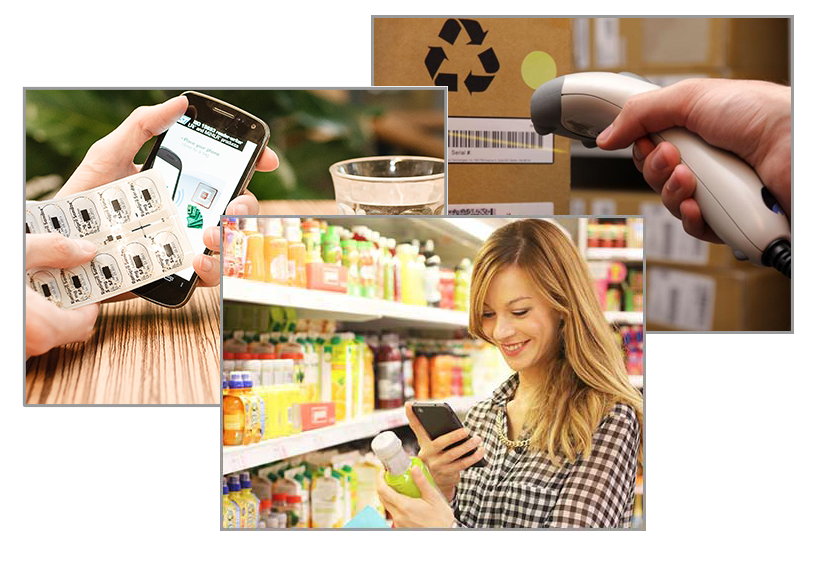 Smart Packaging At Work
Smart packaging used to implement product authentication, logistics data tracking and traceability, marketing campaign execution, product information acquisition and transparency, warranty registration, and much more.
The Visualead Smart Packaging solution
We enable FMCG (Fast Moving Consumer Goods) brands to transform their commercial offerings into smart packages, with an end-to-end solution addressing all product marketing, authentication and logistics traceability requirements. Among the Visualead Smart Packaging offering's key capabilities are high scale printing and production, per-package cost optimization, and delivery of both impactful incentives and engaging consumer experience.
High Scale Focus
We work with FMCG brands with production lines delivering billions of products per year. Visualead solutions are specifically designed for speed, scalability, quality and competitive FMCG packaging pricing.
Placing Consumers First
A package is only really a smart package if it drives consumer engagement. Our technology is uniquely geared to boost consumer interest and engagement by up to 800% – a great deal more than any alternative solution can claim.
A Strong Track Record in APAC
APAC product sales growth is significantly higher than that of other geographies, and is therefore a highly appealing target market for smart packaging. With a strong track record and a broad network of ecosystem partners in this market, Visualead is ideally positioned to deliver end-to-end solutions to major APAC brands.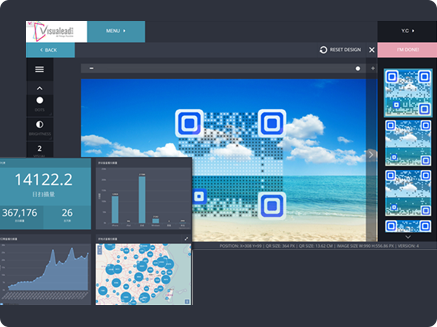 Smart Packaging Cloud Management Platform
Smart packaging Visual QR Code design:
A rich, powerful design toolset enabling you to create the most appealing codes, to be applied on your product packaging for maximum customer engagement.
Batch management:
A versatile order management system supporting batch production line printing and laser marking of secure serial codes.
Mobile experience delivery and analytics:
Infuse code batches or individual smart product codes with mobile experience, then easily track campaign progress and gain valuable customer behavior insights.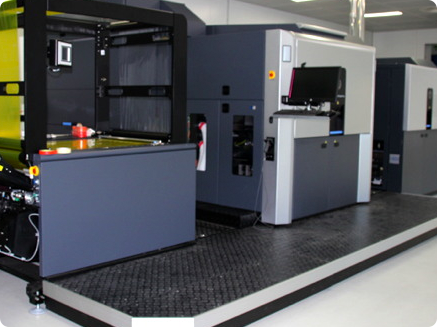 Inline Production Line Printing And Laser Marking
Visualead's high scale on premise solution enables you to utilize your production line to generate billions of smart packaging codes, and verify their quality in-line. Our offering comes integrated with such leading production solution vendors as HP and AVT out-of-the-box, enabling data collection during tag generation and scanning, and binding of this aggregated information in cloud-hosted management databases.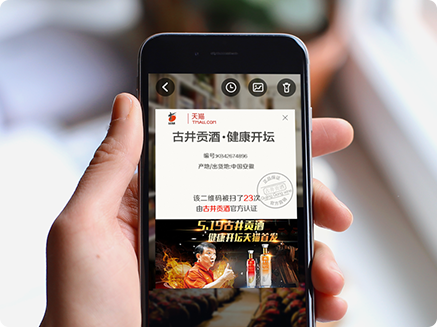 Premium Mobile QR Code Reader
Embedded in your very own mobile app, our premium reader enables and encourages consumers to engage with your smart products. The reader can also be employed to run mobile AR (Augmented Reality) campaigns, and to implement additional security layers for product authentication.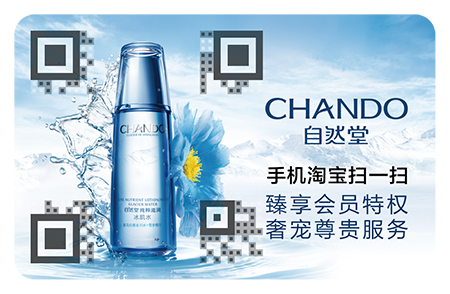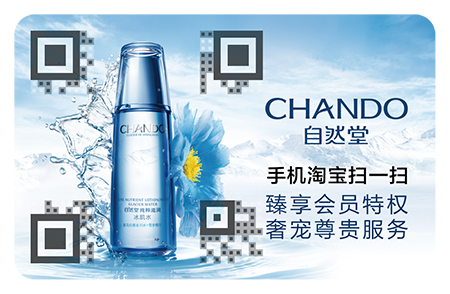 Chando Loyalty Generation
Chando (by Jala group) a major Chinese cosmetic brand, has successfully implemented our smart Visual QR Code technology and had achieved high scan rates, driving thousands of consumers to register with its customer loyalty program.
Visualead's Visual QR Code have ultimately granted Chando a 600% increase in onboarding new users to its loyalty program compared with other channels utilized by the company in past campaigns.
---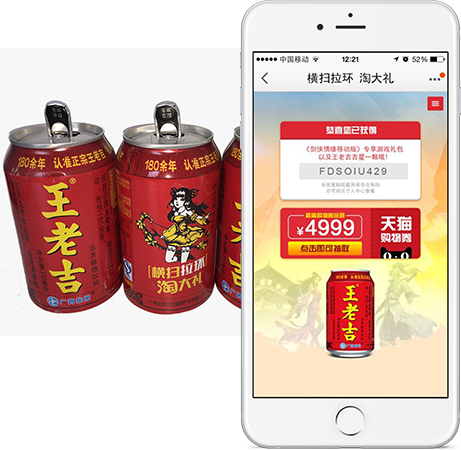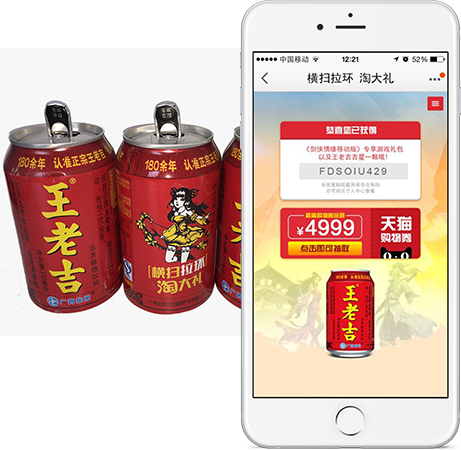 WangLaoJi Red Tea Campaign
WangLaoJi is the most renowned tea brand and among the most popular beverages in China. The company has transformed hundreds of millions of beverage cans into smart products by laser marking unique Micro Visual QR Codes underneath the pull tab of each individual can. Consumers open the cans, and scan in the Micro Codes for the possibility to win promotional marketing prizes and giveaways. This highly impactful implementation of Micro Code technology in smart cans – the first ever in the world – could only have been made possible with Visualead's patented solution.
WangLaoJi continues to utilize the technology to successfully engage countless new customers with its digital initiatives, and is now in the process of expanding deployment of smart product capabilities to all its product lines.
Our Smart Product Packaging solutions are successfully employed in
more than 2 billion

products offered by

more than 1,000

leading international and Chinese brands